Welcome to the OYA Professional Shop!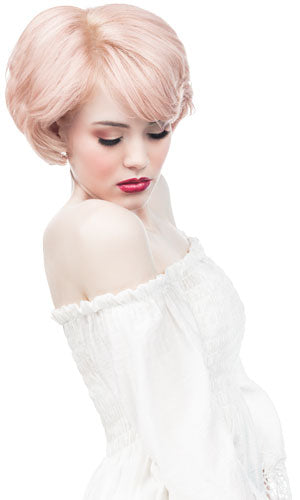 Professionals know best.
At OYA, we know beautiful hair is touched by professionals. Your experience and creativity give people confidence and a sense of style. OYA empowers the artist within you to create extraordinary beauty with a full range of premium hair color, care, style and specialty products. Abundant in nourishing natural ingredients, OYA is offered exclusively to professional salons. We invite you to bring artistry to life and Own Your Art.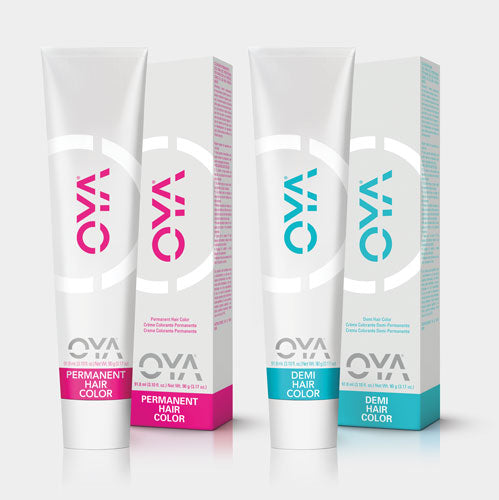 Gray coverage with only 10 volume
PERMANENT HAIR COLOR
▪ A comprehensive palette of 72 colors all capable of lifting and depositing up to 4 levels
▪ 90 gram/3 oz. tubes offer more applications and savings vs. competitors
▪ 11 inter-mixable series for endless possibilities
▪ 4 series, specifically designed to cover 100% gray hair, no intermixing needed
▪ 5 concentrates that can be combined with any OYA shade
• Mixing ratio 1:1 (1 part color with 1 part OYA lotion)
 


DEMI-PERMANENT HAIR COLOR
▪ The perfect solution to support strong healthy hair
▪ 44 colors that work in perfect 'Harmony' with the OYA permanent color collection
▪ A clear shade for shine service
▪ Neutral, balanced formula promotes condition, shine, resilience and color retention
▪ 5 concentrates that can be combined with any OYA shade
• Mixing ratio 1:1 (1 part color with 1 part OYA lotion)